Yummies is a child initiated project run by 'The Voice' team at William Morris Primary school.
Children chose the name Yummies from a list of suggestions and voted to include the tagline.
'See it, Buy it, Snack it, which links to our school motto of 'See it, Believe it, Achieve it.
Yummies is available on a Monday, Wednesday and Friday providing the Key Stage 2 children with a healthy snack at an affordable price.
Children are allowed to bring in money for this on the allocated days; the most expensive snack is 50 pence.
We would prefer that any money is brought into school in an envelope for safekeeping.
The Voice Team have said that the children love yummies. Here are some of the comments that were shared with the team.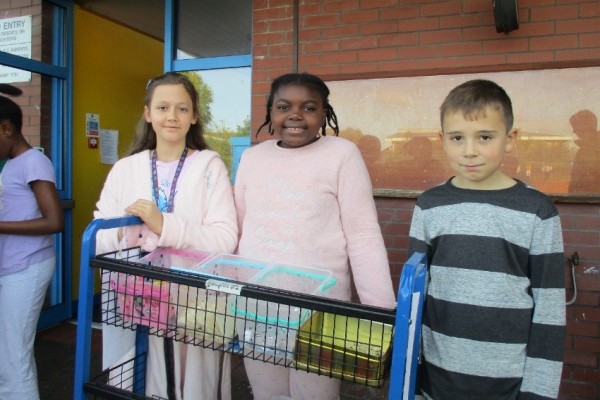 'We love Yummies!'
'A snack at playtime boosts our energy levels for learning.'
'It is great to buy a healthy snack at an affordable price.'